SANITIZATION SERVICES IN DELHI
OFFICE & HOME SANITIZATION SERVICES IN DELHI

Professional Sanitization Services in Delhi, we are a team of professionals who are here to provide effective timely solutions and trustworthy services​ ​to all kinds of Home Sanitization Services in Delhi and Office Sanitization Services in Delhi.

As a service-providing company, we believe in delivering sanitization services to the community with utmost safety and cost efficiency to reach client expectations.

Earlier, we provide only Hospital Disinfectant Services. The demand for sanitisation and disinfection services in Delhi has increased due to Novel Corona Outbreak.

Coronavirus disease, also known as COVID-19, has been a pandemic. Proper sanitisation and disinfection of surfaces will reduce the spread of coronaviruses and other viruses, bacteria and germs. Sanitisation or disinfection will also help in reducing and eliminating other harmful microorganisms. This will ensure safety and protection from diseases like swine flu, bird flu, influenza, coronavirus disease, and diarrhoea caused by microorganisms such as bacteria, viruses and germs. If you are looking for sanitisation and disinfection services in Delhi, we will never disappoint you.

We are driven to provide you with the highest standard of services, no matter, whether you wish to hire residential sanitisation services in Delhi or commercial sanitisation or disinfection services in Delhi.
We will always give you the best services at the price that you can afford.

Our services include home disinfectant services and office cleaning and sanitisation services.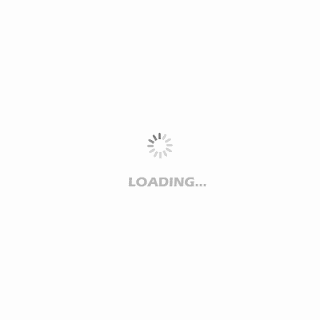 SERVICE DETAILS
Sanitize all areas of the house/office- corners & high touch surfaces
Hospital grade chemicals used for best results, Kill disease- causing viruses and gems
Service Team maintain social distancing, carry PPE kits & follow WHO guidelines on hygiene
Need not vacate the premises during the service
5+ years experienced professionals.
Material And Equipment We Use
Infektocide BR 502 High Level disinfectant for critical areas in hospital, pharmaceutical manufacturing etc.
Battery operated Spraying machine – for fumigation all the areas
Clean clothes – moping and wiping of entire floor
Team Requirements
To ensure this, Service team will leave out one room for your use which will be treated after the rest of the house is ready to use.
All edible items should be kept away.
Society permission, if required, needs to be taken beforehand by the client
Safety Precautions
Chemical is 100% safe for kids, elderly people & pets.
Service team fully Vaccinated.
Team daily thermal checkup.
At the time of cleaning service team wearing mask, cloves, shoe cover.
Terms & Conditions
Our Disinfectant treatment is a precautionary treatment and will disinfect only the premises.
Customer tell us, if there is or was any COVID patient at the residence