Covid 4th Wave: Everything you need to know about Coronavirus new XE variant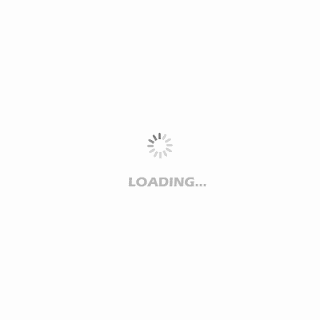 The Covid-19 pandemic is still ongoing. There is the fourth wave hit a portion of the Asian and European Countries. World Health Organization (WHO) has just Shared data of another lethal and quickly spreading Covid variation XE has been recognised.



Omicron's sub-variant XE has been detected in Mumbai, Brihanmumbai Municipal Corporation (BMC) said on Wednesday. BMC has announced that a 50-year-old woman with a travel history to South Africa may have been infected with a new XE variant of Coronavirus. WHO stated that the new mutant 'XE' variant of Omicron may be more transmissible than any strain of Covid-19.



Sharing some information, we are familiar with the XE variation up to this point.



What is XE Variant of Coronavirus?

XE Variant is a Combination of BA.1 and BA.2. World Health Organization issued data stating that the XE variation is known as a 'reunify'. This implies it contains the transformations found in BA.1 and BA.2 assortments of Omicron. The first case of the XE Variant was found on 19 January 2022, in the UK.




Where in India is the XE variant currently present?

India reports its first case of the XE variant on Wednesday. The XE variant is a 50-year-old female, asymptomatic, with no comorbidity. She arrived from South Africa on Feb 10 and tested negative on arrival.




How Quickly Can a XE variant spread?

The XE variant has all the earmarks of being more transmissible than past Variants of the Covid, the WHO said. "It is ten times more infectious than the BA.2 variant.




COVID 19 XE Variant Symptoms?

The severity of COVID-19 symptoms will depend from person to person, depending on their vaccination status and immunity. It is pretty standard for symptoms to change for some people and others, they can be rather severe.

There are some symptoms to watch out for, such as fever, sore throat, scratchy throat, cough and cold, skin irritations and discolourations, gastrointestinal distress, respiratory distress, etc. Severe disease can cause severe heart problems, palpitations, and nerve damage.



WHO is monitoring this variant and collecting more information about it. The health organisation is investigating whether there is a significant difference in transmission and severity between this and previous variants.




To fight against the Coronavirus New XE virus, get your place to sanitise and book professional home disinfection Services and Office disinfection services. SKKS Cleaning Services is a professional company providing professional disinfection services in Delhi, Noida, Ghaziabad, Gurgaon, Faridabad and Greater Noida.