How to get rid of Holi colors from the Car?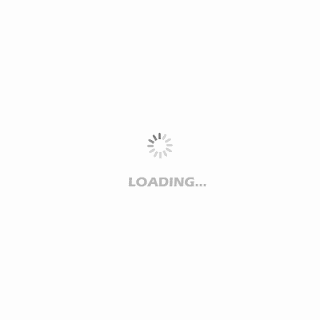 After Holi, how to get rid of Holi Colors from the Car?
Holi Festival is about to come in a few days. Holi is one of the biggest festivals in India. Different states in different cultures celebrate it. When we hear the word 'Holi" what two things come to our mind? Let me tell you, Holi reminds us of Gujiya and Colors—different colours with water. Holi is a loving festival for all age groups. We love to visit the place of our near and dear ones, to put colour on their face, to share sweets, happiness, and togetherness.
To make it more convenient we prefer to use our own Vehicle instead of a cab. Calling a taxi and waiting for it outside is quite inconvenient. So it's quite possible your car gets stains out of colours and coloured water. Your car may get dirty from the inside and outside. Therefore SKKS-Cleaning Services is sharing some tips, to avoid car stains from Holi colour and water.
Here are some useful tips, to save your Car from stains.
Always try to park your car under shade or inside of the parking area. If you Park your Car in the shade or in parking it will have fewer chances of, yours to come in touch with colour.
A Wax coating can save your car's paint so well. If you get your car's Teflon Coating done, it can help to keep your car's original colour. Don't wash your Car with detergent or shampoo, its harsh chemical can harm your car's outer body. Always use Car Cleaning products to wash and clean your vehicle. These products are specifically made for your cars and will be so safe.
If you get your car Teflon coated before Holi, it will not only save your car from Holi colour but also protects it from harsh UV rays, which are most harmful.
If you have a Leather seat then use only those car cleaning products made of leather fabric, other Products can harm your car's leather. In fact, you should cover your car seats with a seat cover that will protect your car seat's leather from Holi Color stains.
To Protect your car's dashboard try to cover it with a layer of wax or apply some oil over all plastic areas, with this, the dashboard and plastic material will not get harsh stains.
Keep closed your Car's windows, anything can enter your car and then it will cause a stain.
If you still did not manage to keep your car clean and make it dirty from Holi colours. Don't worry, call the professionals at home. It is always advisable to take a car cleaning or car detailing service after Holi. The professionals are better known for the tricks and techniques to get rid of harsh stains.
Don't make it more problematic just book an appointment and call the Professional Car Cleaning services & Best Car Leather Cleaner at home.