How to keep your Car Clean at home?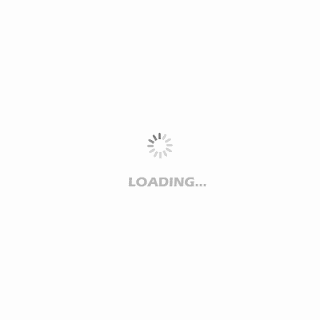 How to keep your Car Clean at home?
If you own a car, then more chances are that you spend a lot of time driving it and there's nothing worse than driving a dirty car. A dirty vehicle is going to start looking dusty and the interior will start smelling and you can even make your vehicle a sick hot zone. If you don't sanitise it regularly, let bacteria accumulate inside it.
The best Car Cleaning experts in Delhi NCR have these tips to share with you to keep your Car Clean at home.
Keep the cup-holders clean
Spills drip, and dirt tends to construct upon the bottom of your automobile's cup holders. But who wants to spend time scrubbing away the sticky mess? As a substitute, take a tip from the experts at SKKS and fill the cup holders with less expensive silicone cupcake liners. While the inevitable spill occurs, toss the cupcake liner into the dishwasher.
Keep a trash can in the car
We know how that sounds, but trust us a small box with tissues and a funnel will go a long way in making sure that your car always stays clean. Just tuck it away near a seat and you now have a place to keep your trash instead of just throwing it on the backseat and adding to the mess.
Clean your floor mats
Your vehicle's ground mats are the filthiest spot in your experience. Dust, crumbs, bits of paper, and leaves all tend to build up under your toes, but vacuuming and scrubbing the mats admittedly isn't the maximum fun use of your valuable free time. SKKS has a higher idea: simply give the mats an awesome shake, then pop them right into your dishwasher for a thorough cleaning, or if you still think they're dirty call the experts at SKKS and ask them for their Car Cleaning services.
Invest in a car freshener
No one wants to sit in a car that smells bad and if you're reading this then chances are your car already smells bad. Now just cleaning your car out won't do the trick. Instead, you should invest in a car freshener so that every time you enter your car you aren't treated to the smell of trash, instead you're delighted with the scent of car freshener.
Polish the interior
Suppose you have a dusty dashboard, leather interior or just a badly maintained in general. You'll find the remedy in your kitchen—coffee filters and olive oil. Just pour a few drops of the oil onto a coffee filter, then wipe your car's interior to remove built-up dust and grime. Your ride will look almost like it's new.
Let the experts handle it
Experts better know how to Take care of your Car in a professional way. They use the latest equipment and cleaning liquids to makeover your Car like new. For the best Car Detailing Services, call SKKS Cleaning Services.